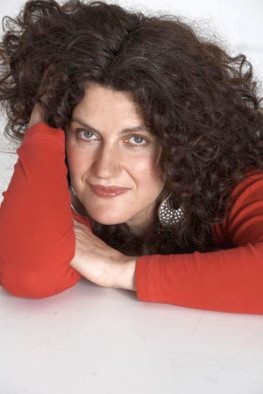 Antje Joel was born 1966 in the Weserbergland, Lower Saxony, Germany. Before turning to journalism she worked as a photographer's assistant, had a brief stint with architecture and also studied Screenwriting at NUIG.
She  has been working as a free lance journalist and author since 1994, regularly writing for SZ-Magazin, Das Magazin (Zürich), Das Magazin (Berlin) und Swiss women's magazine Annabelle.
She has contributed to various anthologies and with Murmann Verlag, Hamburg, published "Sylt Stories", a literary approach to 'Germany's favourite' island.
In 2018 she published "Jagd. Unsere Versöhnung mit der Natur" Rowohlt Verlag.
photo: (c) Andreas Herzau