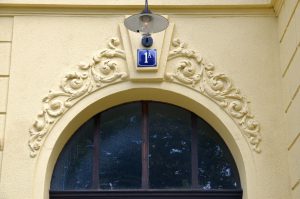 The agency Saskia von Hoegen Literarische Agentur represents mainly Spanish speaking authors as well as Spanish agencies and publishers in German language territories and internationally. Fiction and non-fiction. Adult, youth and children's books.
Dr. Saskia von Hoegen
Literarische Agentur
Stolzenfelsstraße 1A
D-10318 Berlin – Germany
Tel.: +49 (0)30 48811267
eMail: info@saskiavonhoegen.de
At the moment we are not able to accept any more manuscripts.
Thank you for your understanding.
Sie interessieren sich für ein Praktikum?
⇒ Mehr lesen als PDF: Praktikum in der SVH Literaturagentur Berlin (pdf)
Sie möchten als Autorin oder Autor von uns vertreten werden?
⇒ Bitte beachten Sie folgende Hinweise zur Einsendung von Manuskripten.
Credits
Texte, Fotos (c) Dr. Saskia von Hoegen
photos (c) Silke Hannig & Sascha Rickert
Webdesign: Ina Baumbach | baumbach-text.de