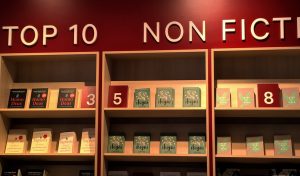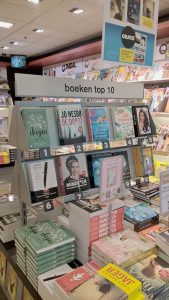 IKIGAI  (Boekerij) by the Spanish authors Francesc Miralles and Héctor García represented for German and Dutch translation rights by SvH Literarische Agentur is on the top of the Bestsellerlists in the Netherlands!
In Germany IKIGAI is published by Ullstein- Allegria Verlag: www.ullsteinbuchverlage.de/nc/buch/details/ikigai-9783793423171.html
The book focuses on the question how people become hundred years old … it's about the secret of IKIGAI the Japanese concept of sense of life.
We congratulate the authors and are very happy about this succes.
The authors have  started an Ikigai YouTube channel, and here you can see the first publication:
THE 10 LAWS OF IKIGAI (IKIGAI WISDOM 1)
» Text in: German