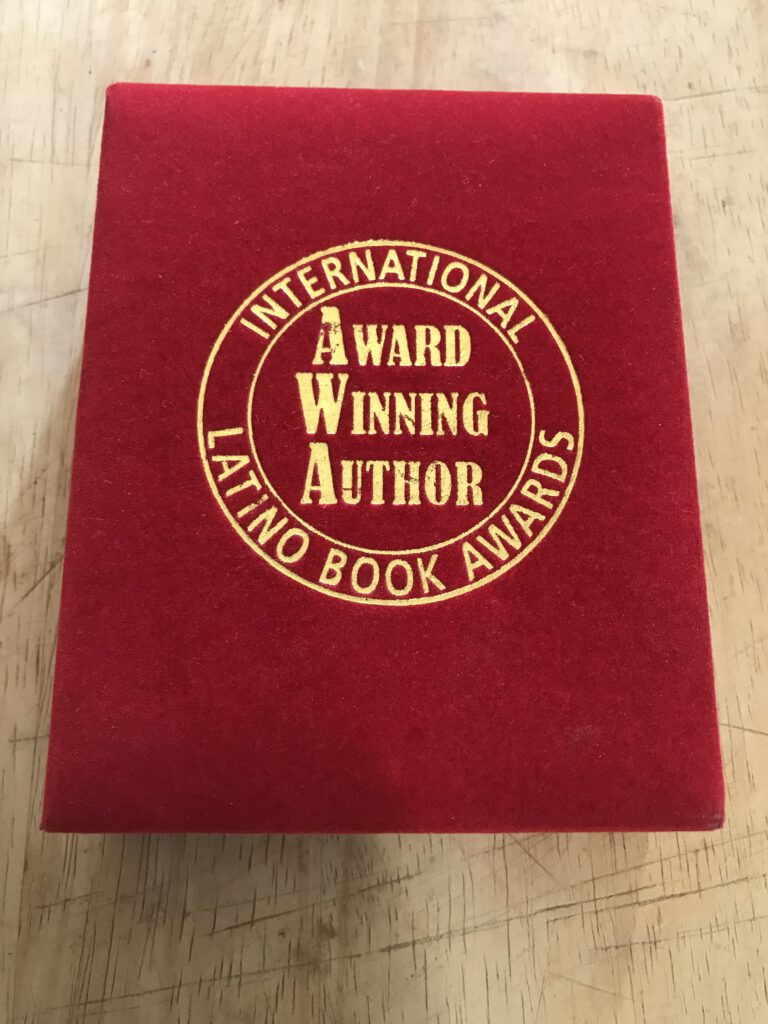 The Spanish author Natalio Grueso has been awarded with the International Latino Book Award for his novel Arno. La doma del elefante. This prestigious award is given by the Foundation Latino Literacy Now & der American Library Association.
We represent German and Dutch translation rights.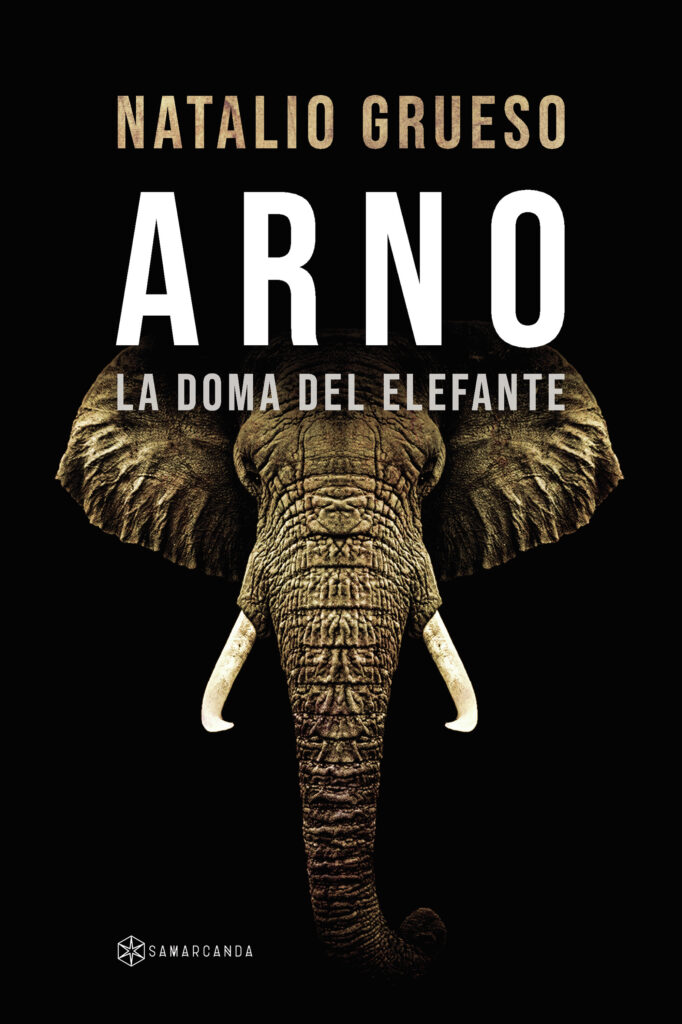 Arno has just been ordained as a priest. Now Father Arno, he travels to Rome to take up a position as an agent of the Vatican secret services, the oldest and least well-known in the world. In the offices of the Agency, hidden away between His Holiness's private quarters and the Sistine Chapel, Arno is assigned his first mission by his boss, the cynical and highly intelligent Cardinal Ruspoli: he must travel to India to obtain a recently discovered manuscript that has been attributed to Thomas the Apostle. When he reaches his exotic destination, he will encounter a magical world that is on the road to extinction, a country about to achieve its independence from the British Empire and a region on the verge of a civil war that will mark the start of a new era in which the balance between East and West will change completely. His investigations will lead him to unveil a mystery that nobody had warned him about: a web of murders, age-old secrets and high politics. Does anyone kill simply to possess a manuscript or does everything come down to money, sex and violence? Arno must use all his talents to emerge from the mission with his reputation intact, to save his faith… and his life.
Spain: Samarcanda December 2021
Arno. la doma del elefante is the first part of the Arno Saga a Vatican trilogie. The second part Pide riendas el corazón has just been published in Spain. The third part Los perros suicidas ist to be published.
» Text in: German